If you have not purchased an Instant Pot, you are missing out. This is absolutely the best appliance I have ever bought.  It can literally make dinner in a snap!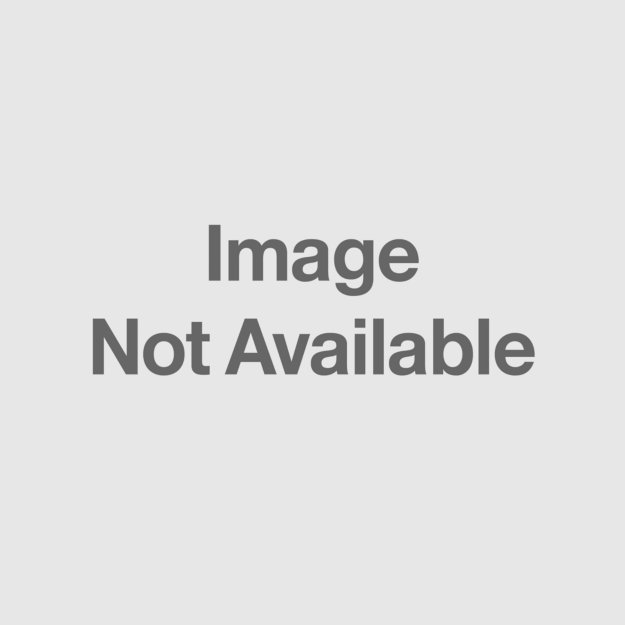 So what is an Instant Pot you ask?
It is basically a multi-cooker that can perform as a pressure cooker, rice cooker, slow cooker, browning pan, yogurt maker, cake maker, steamer, warmer and sterilizer all in one.  The Instant Pot has a 6 quart capacity and can make dinner in 70% faster than your average appliance.  The Instant Pot produces very little noise or steam and the aroma is captured into the food and not in your kitchen.  There are three adjustable modes for most functions and a 24 hour delay start time.

There is also a cookbook specifically for the Instant Pot.  You can get it here for $17.00, normally $23.00.  The cookbook has 75 easy to follow recipes from lasagna to ribs to cheesecake.  Recipes for breakfast, lunch and dinner.  I have personally made several dishes from the cookbook and they were delicious. I cannot recommend it enough.
So if you want to cut your cooking time in more than half the time, you need to purchase an Instant Pot.  And so you're not left knowing what to cook, you need to invest in the Cookbook that is on sale now!
***I receive compensation for being an Affiliate when you purchase through my links.  But I would never promote anything that I did not use myself and believe in.  Everything in this post is through my own experience.***